WE MAKE SIP TRUNKING LOOK COOL!
Switch to Save Today
SIP Trunk Saves Cash
Keep your existing PBX and keep your phones.  
We offer a scalable & reliable SIP Trunks so your business never skips a beat.  You'll get a secure infrastructure with emergency failover, and 24/7 US Based Customer Support.  
• $19.95 per month per line 
• Keep Your PBX
• Keep your existing phones
• Scalable
• Reliable
• Secure
• 100% US Customer Support
• Caller ID
• Emergency Failover
Keep Your Office Phones. Keep Your Set-up.
Big Ocean Telephone allows you to fully customize your plan(s) at all levels and at any time of your request. You can add or remove any lines as needed when you need to. Our industry experience makes setup a breeze and we look forward watching our clients business grow.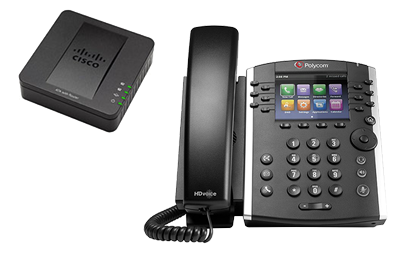 24/7 Customer Support
We pride ourselves on no downtime and easy transfers but in the event you may need our services we are here 24/7.
Our support staff is and will always be based here in the USA.  You can be sure when you call, you will have someone that fully understands you, your account and is eager to provide help in any way.
 Get Started Now!
 
BIG OCEAN Telephone
24/7 customer support, 100% USA based
with personalized service.
 $19.95 per user,
 per month 
Complete this form for Premium Office. 
Give us the basics and we'll contact you to get the ball rolling.
We look forward to welcoming you to the BIG OCEAN family!