Virtual Office Business Solutions
Your Business On-The-Go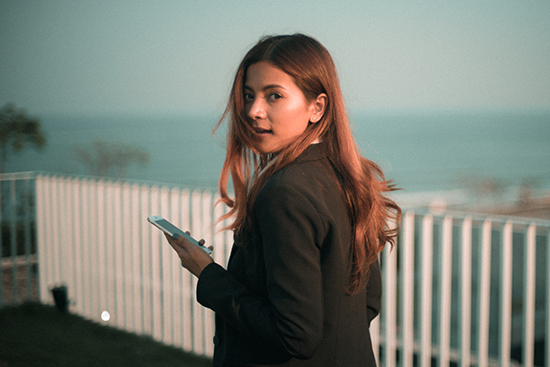 VIRTUAL OFFICE UNLIMITED
Easily manage your business from your cell phone or any specific phone of your choice.  Virtual office Unlimited provides you and your callers a corporate office phone system with none of the costs or infrastructure. One low price of $14.95 a month per user with no term agreement and unlimited inbound calling.
Auto Attendant
Unlimited Inbound
No Set-Up or Activation Fees
Dial by Name Directory
Voicemail to Email
Identify business calls on your cell phone
Virtual Extensions 
Do Business From Your Cell Phone
Big Ocean Telephone allows you to do business from your cell phone without sharing your cell phone number.  Keep it professional with a unique phone number for your business.  A fully customize your plan(s) at all levels and at any time of your request. You can add or remove any lines as needed when you need to. Our industry experience makes setup a breeze and we look forward watching our clients business grow.